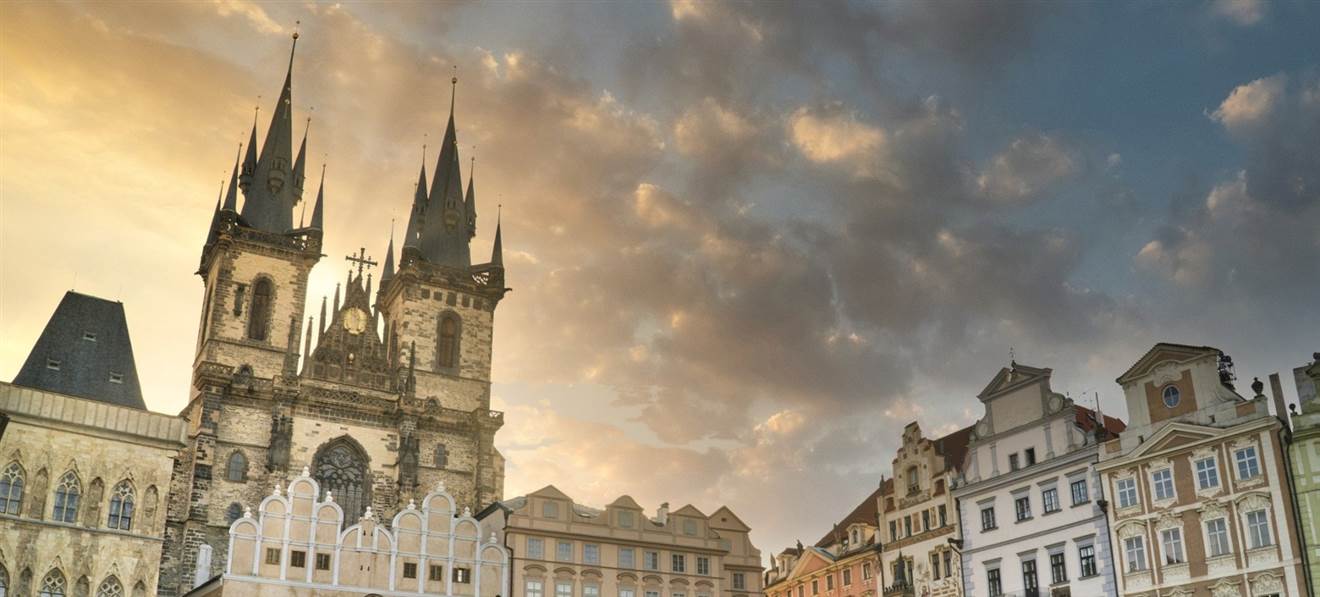 Grand City Tour and Change of Guard
To product
This tour gives you have a fantastic opportunity to see the main historic places and monuments in Prague in only 3 hours. 
The first part of the tour is provided by minibus. Our guide will show you Wenceslas Square (traditional place of different meetings during the Velvet revolution, etc.), National Theatre (built thanks to money of Prague inhabitants), Charles Bridge (founded by Charles IV. in the 14th century), Belvedere (the summerhouse of queen Anna),Lesser Town with the baroc church of St. Nicolas.
By foot you will visit the Prague Castle Area which was the residence of Czech rulers since the 9th century. 
Inclusions:
Knowledgeable tour guide
Pick-up
Departure point:
Narodní Třída 38, Prague 1 or pick up at your hotel.
Departure dates and times:
Daily all year at 10 a.m

Duration: 
3 Hours
Please Note:
This tour is available in English, German, Russian, French, Spanish and Italian language.
Tour given by Minibus and on foot.
Children younger than 2 years old may participate for free.
Please arrive 15 minutes prior the tour.